Verification Required or Add Payment
If you are seeing the "Verification Required" or "Add Payment" screen, this is because of an error with the payment method currently connected with your Apple ID.
Even though Chaine is a free app, Apple prevents you from downloading any app (free or paid) until your payment information is resolved.
To fix this issue, there are two ways:
Update your payment method on the Add Payment screen
Do not associate any payment details with your Apple ID and App Store
We will do the latter.
1. Launch Settings and tap your name at the top.​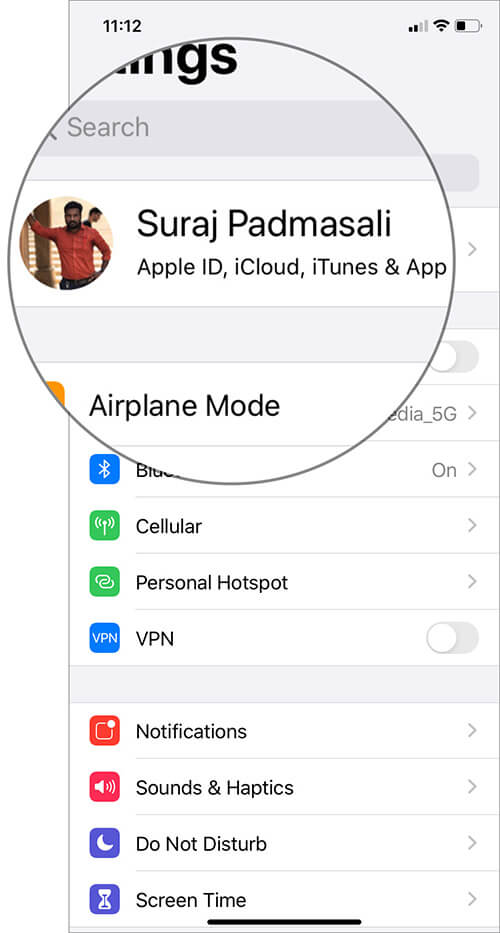 2. Tap Tap Media & Purchases → then tap View Account.​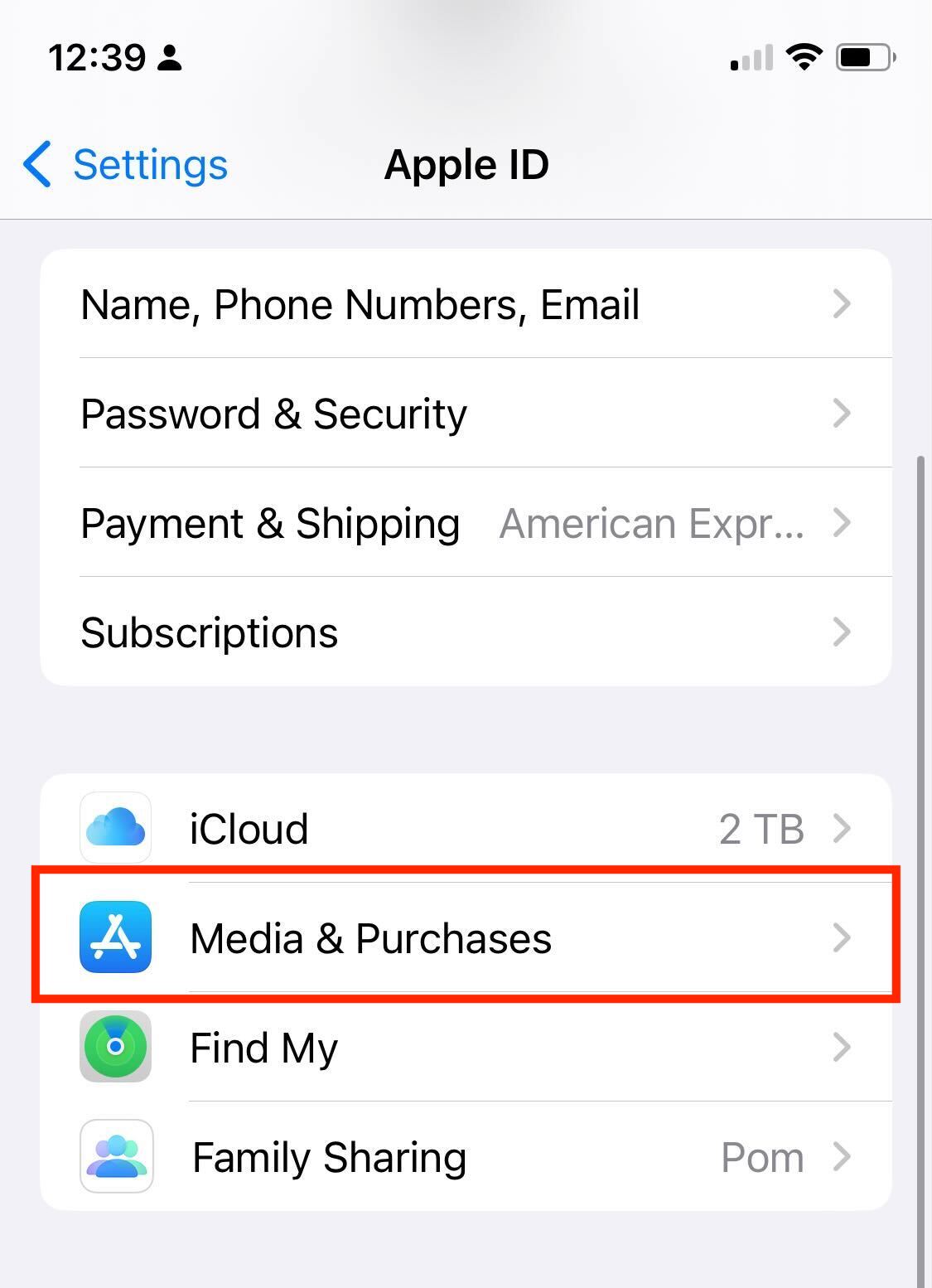 3. Tap Manage Payments​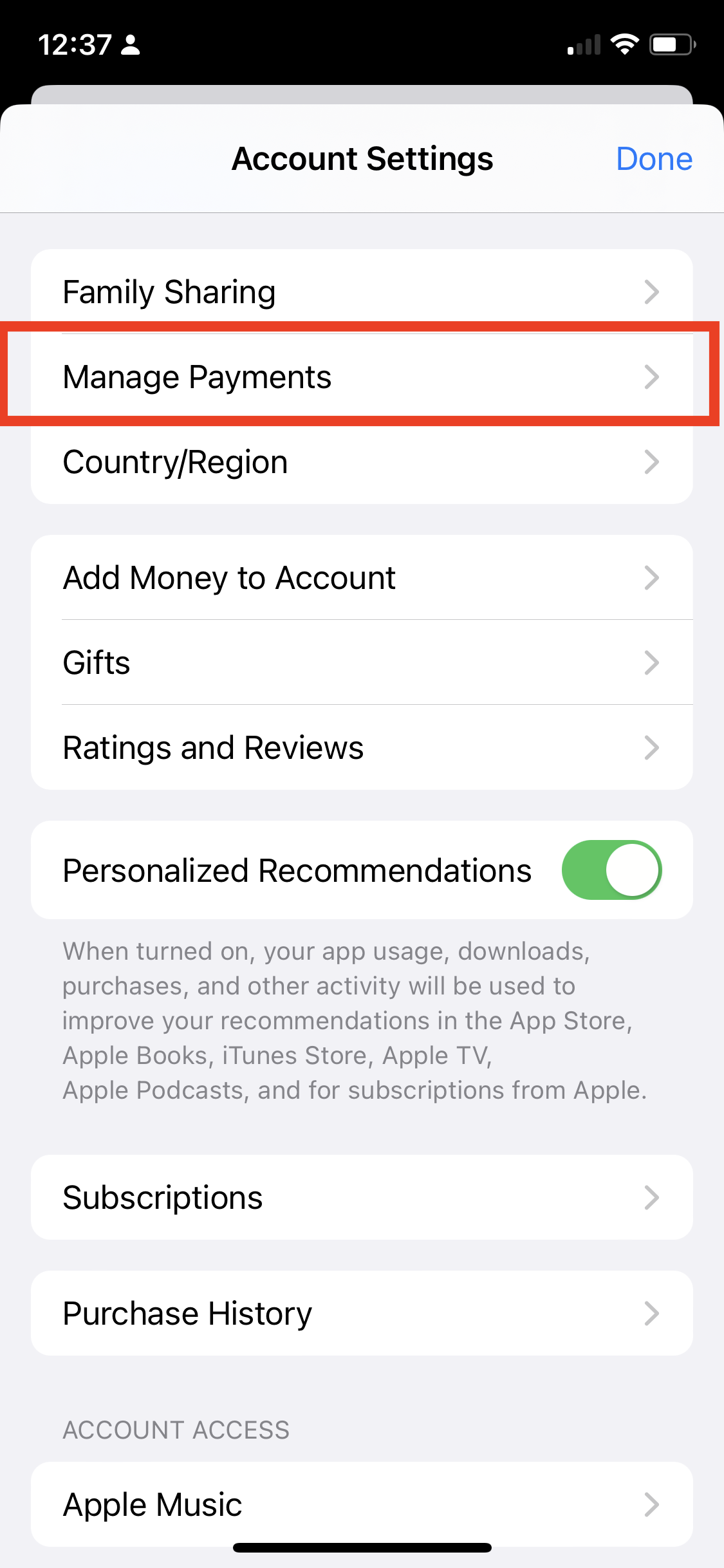 4. Select your payment method. If multiple, you will need to repeat step 4 and 5 for all methods.​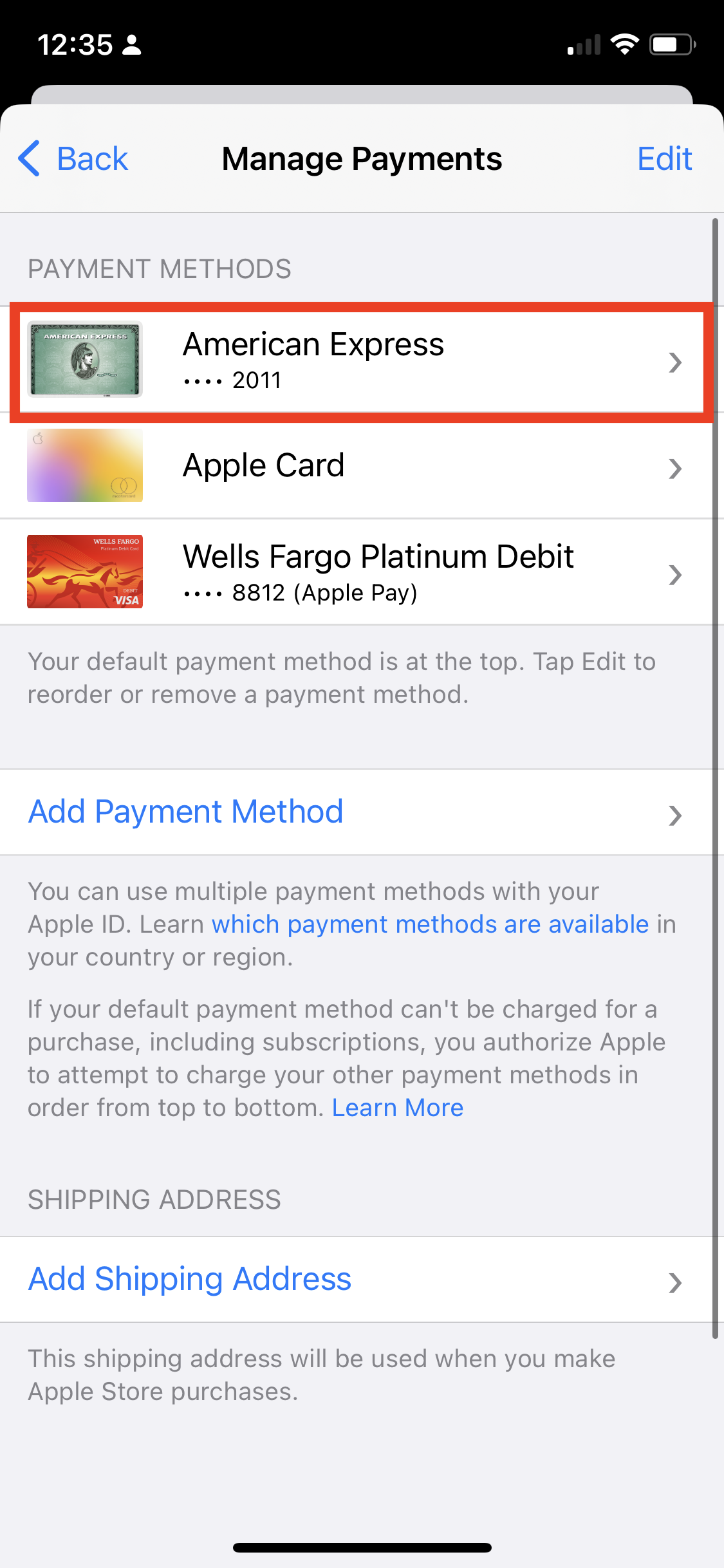 5. Tap Removed Payment Method and then tap Remove​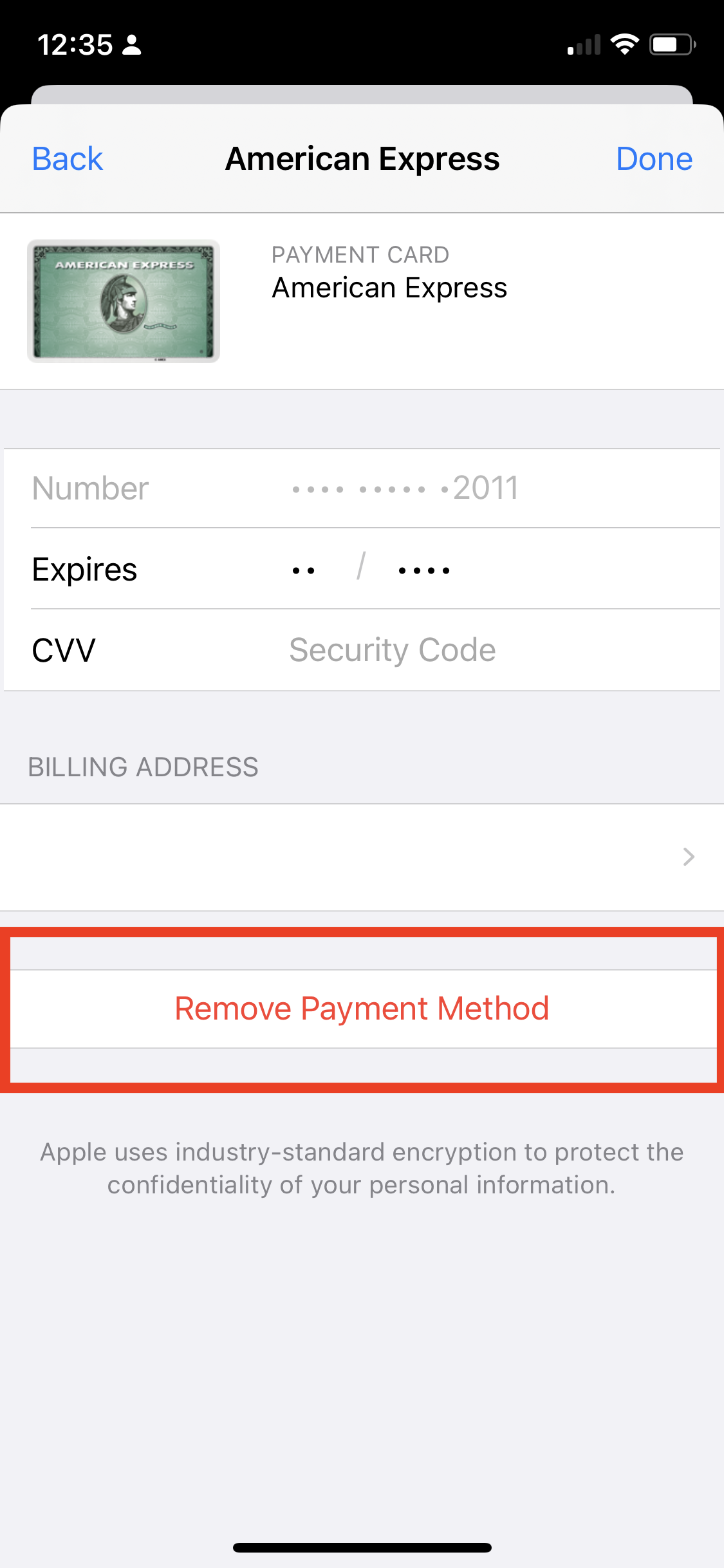 6. If you are not able to remove your payment method, it is best to then replace your payment method.​
7. Return to the App store and download the Chaine app.​
Why does App Store say 'Verification Required' on iPhone?​
The reason why you might see the 'Verification Required' popup on your Apple device is due to an issue with your current payment method linked to your Apple ID. This message could indicate that the payment method has failed, the device has never downloaded an app (free or paid), or there's an unpaid balance on your account.
A problematic credit card is the primary cause of the 'Verification Required' message on your iPhone or iPad. To resolve this, simply update your payment details, choose a valid payment card, or remove the existing card and select 'None' as the payment method. If this doesn't solve the issue, you can refer to an easy-to-follow guide for further assistance.